Your Online Bible Study Resource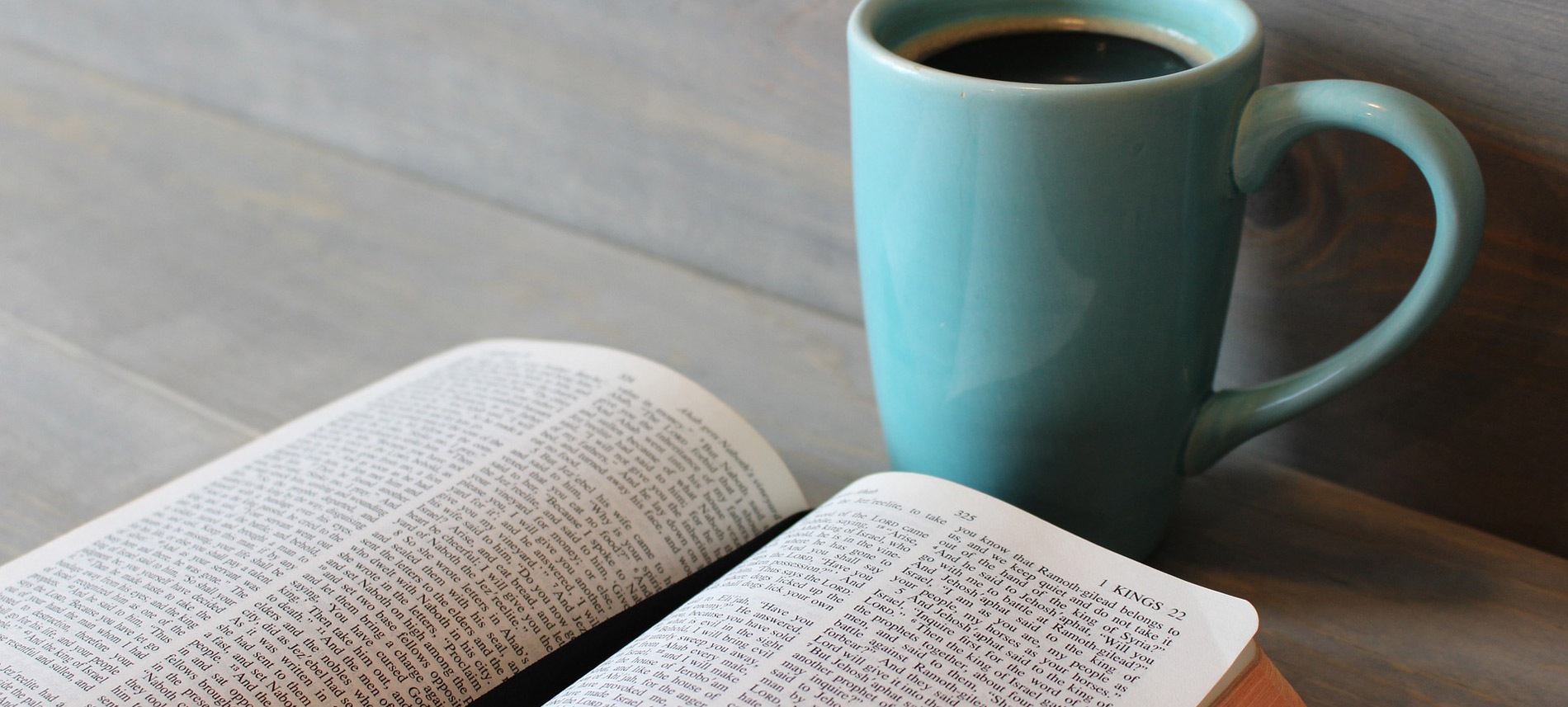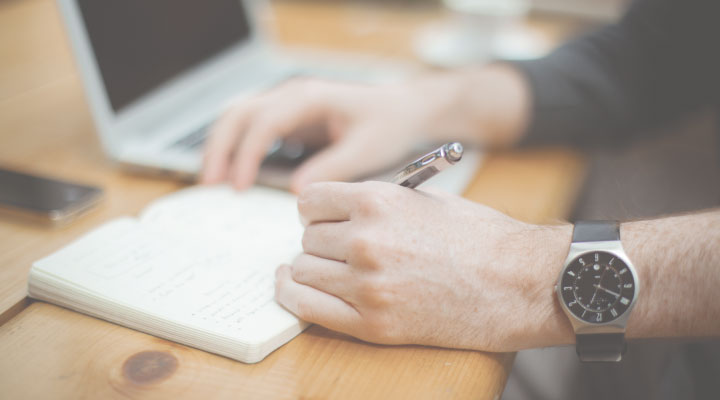 Read about Al's latest project, The Circle Bible. Years in the making, Al has discovered a pattern that helps you understand and unlock the deeper mysteries hidden in God's Word. Learn how a dream he had in the early 70's led him to the amazing discovery of The Circle Bible which is a revolutionary way to discover the deeper things of God.
Al Milligan
God began preparing me to understand the Scriptures via a quartz crystal, a set of earphones and a long copper wire. My curiosity to know how these parts could receive a local Radio Station in Alexandria, La. was overwhelming. This Crystal Set led me into the field of electronics. Electronic schematics express electrical theory with a multitude of graphic symbols; Old Testament scriptures express New Testament truths with a multitude of word and number symbols. The differences between these kinds of symbols are irreconcilable, but electronics paved the way toward my understanding of biblical symbols.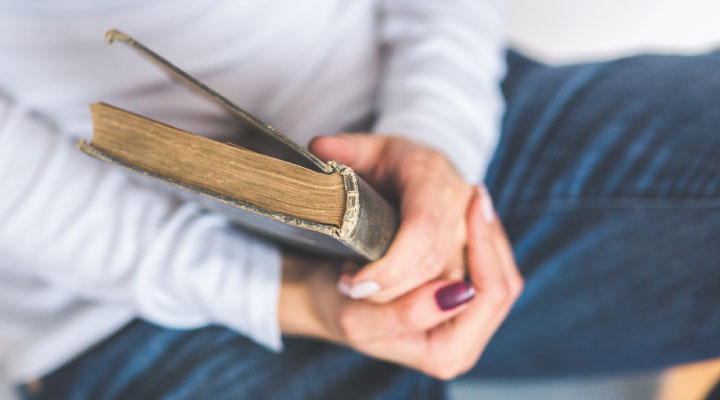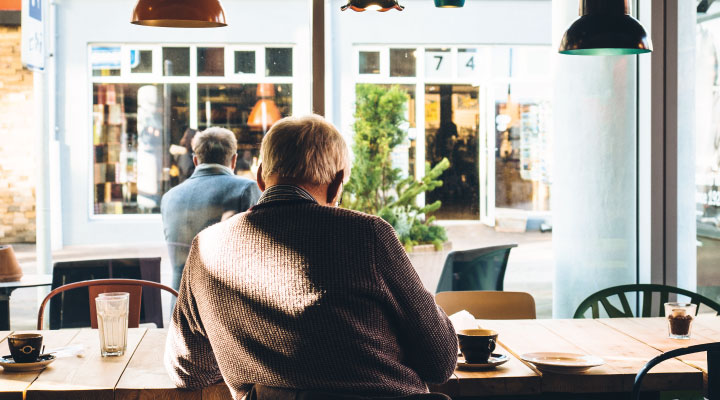 SwordSearcher is designed by Bible Believers for Bible Believers. SwordSearcher's primary purpose is to help Christians learn and understand the Word of God. Al recommends SwordSearcher for its ease of use, its many components, and its affordable price.
"The eyes of your understanding being enlightened; that ye may know what is the hope of his calling, and what the riches of the glory of his inheritance in the saints." Ephesians 1:18